Enrique Cerezo Producciones was established in 1994 with two goals: promoting the Spanish film industry and developing innovative and high quality contents. Across these years the company has titled almost 90 productions between feature films and documentaries, not including projects still in production or developing stage. Many of these works have been awarded in multiple occasions.
The first big hit came in 1997 with Lucky Star. Directed by Ricardo Franco, the film conquered five Goya Awards, including Best Film. It was also awarded at Cannes and Mar del Plata Festivals. A few years later (2001), Mad Love, by Vicente Aranda, succeeded at the Goya Awards with twelve nominations and three statuettes: Best Actress, Costume Design and Make Up.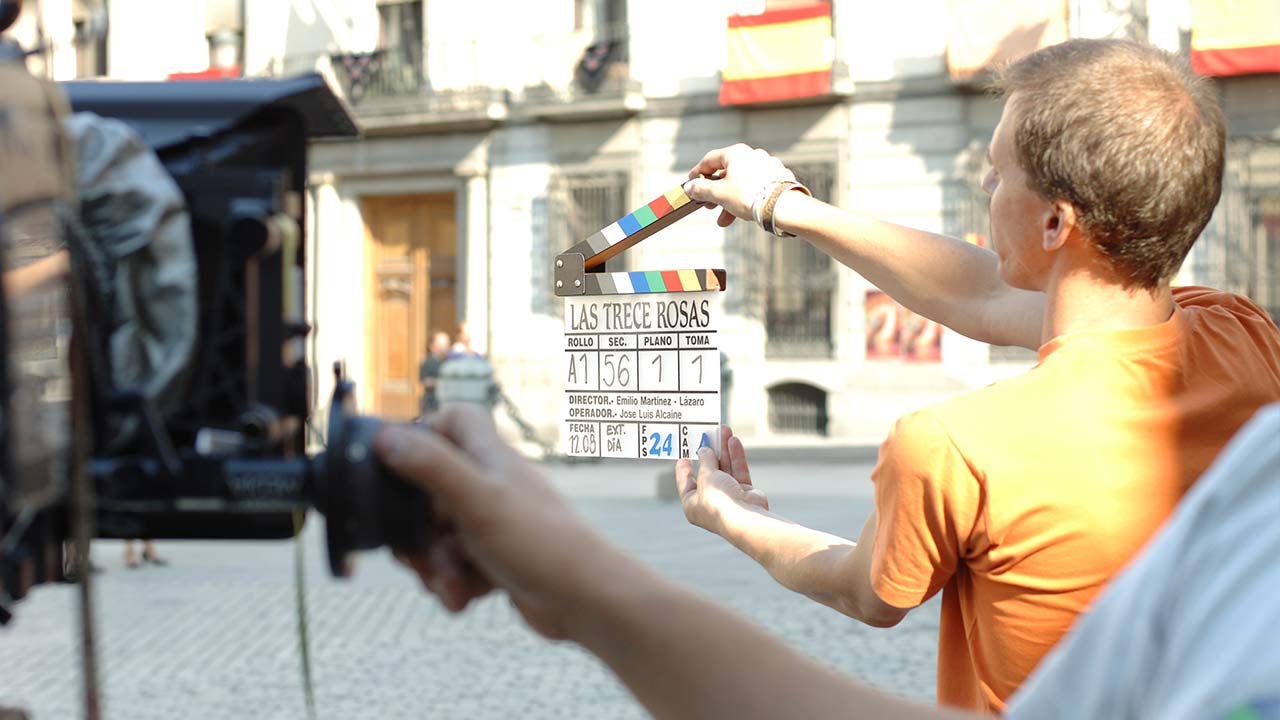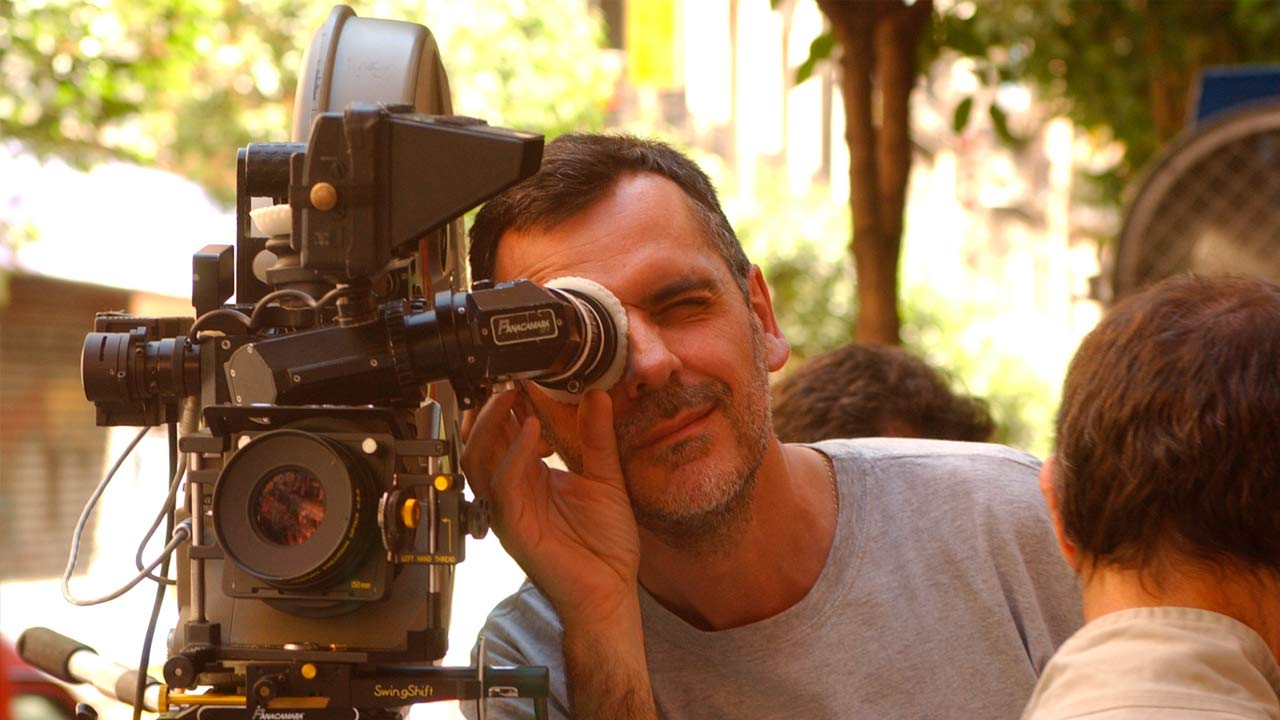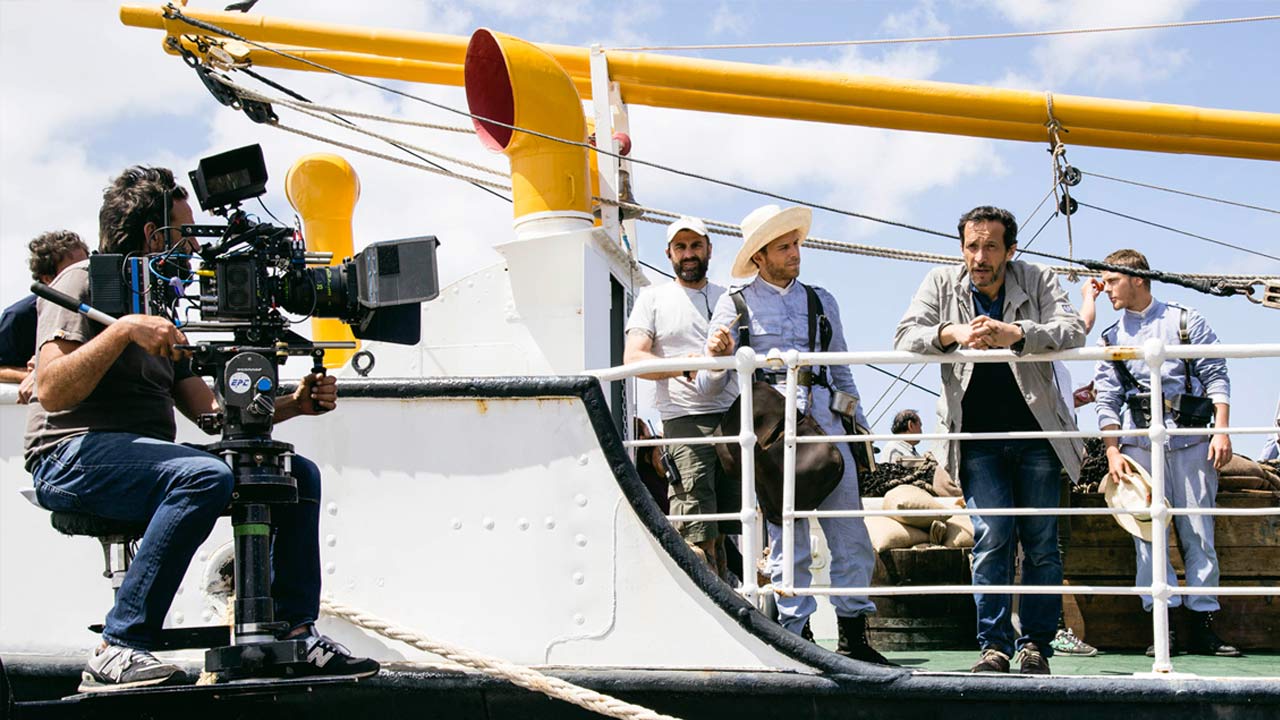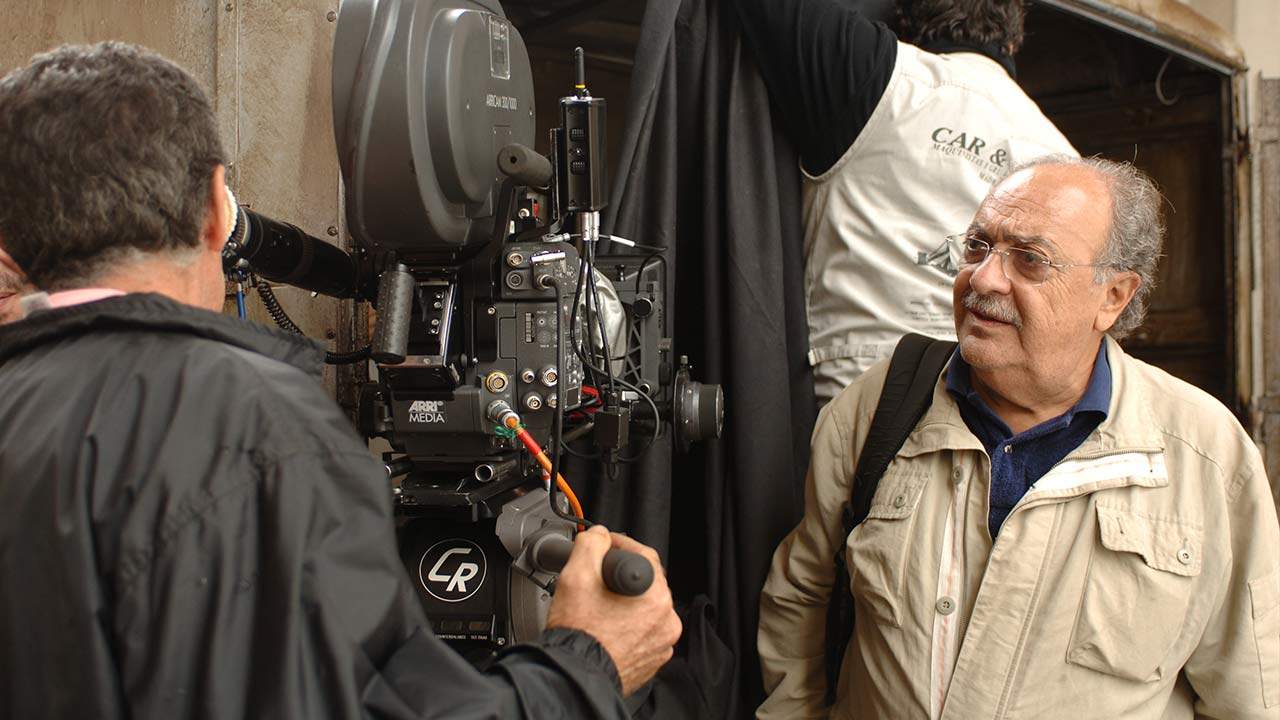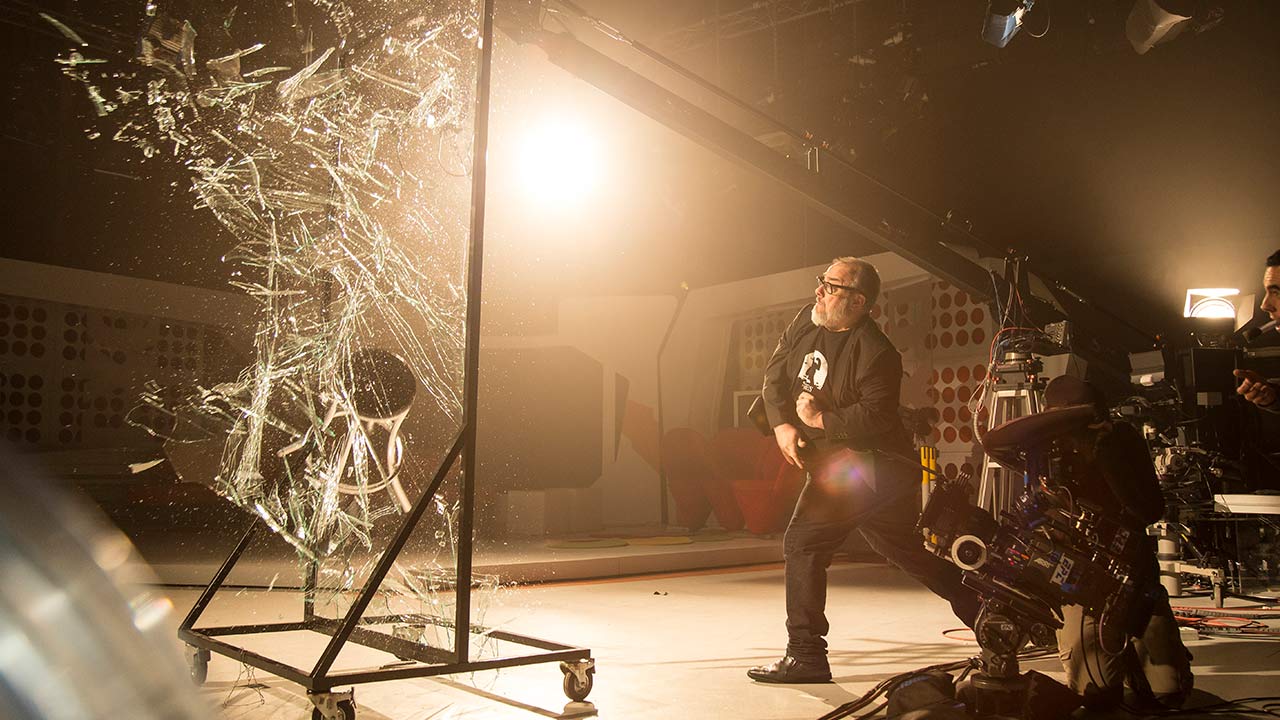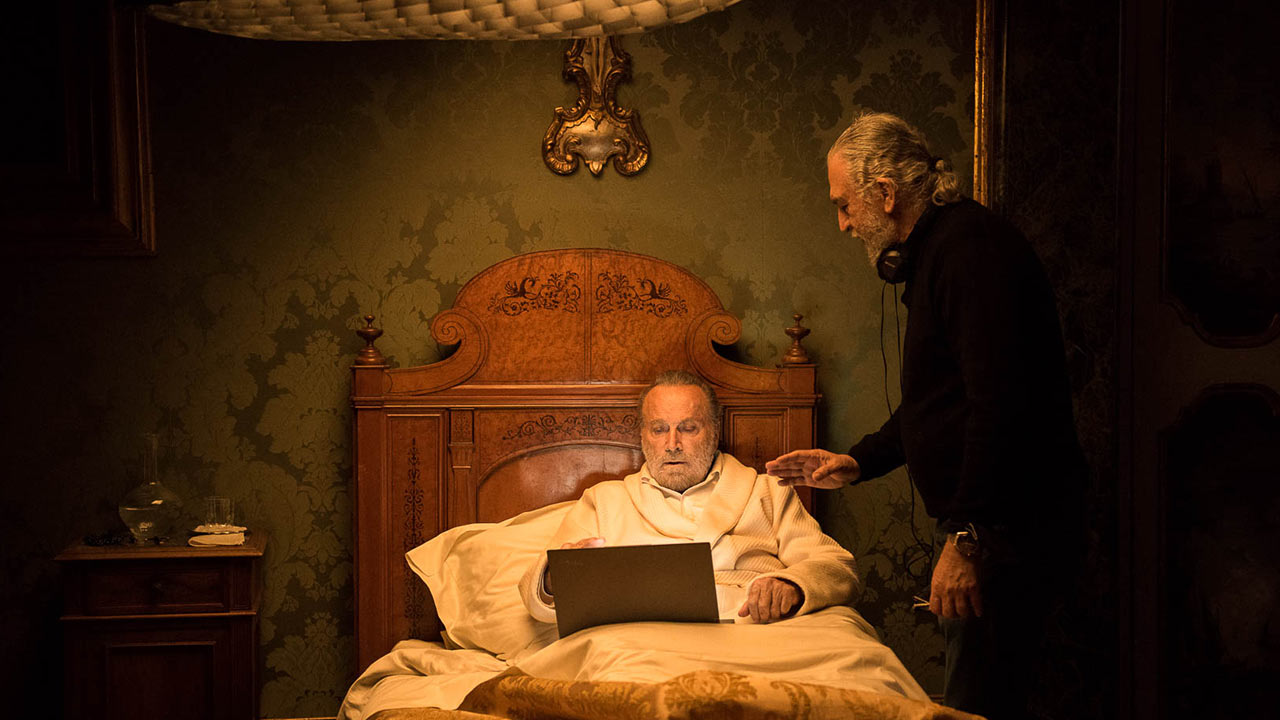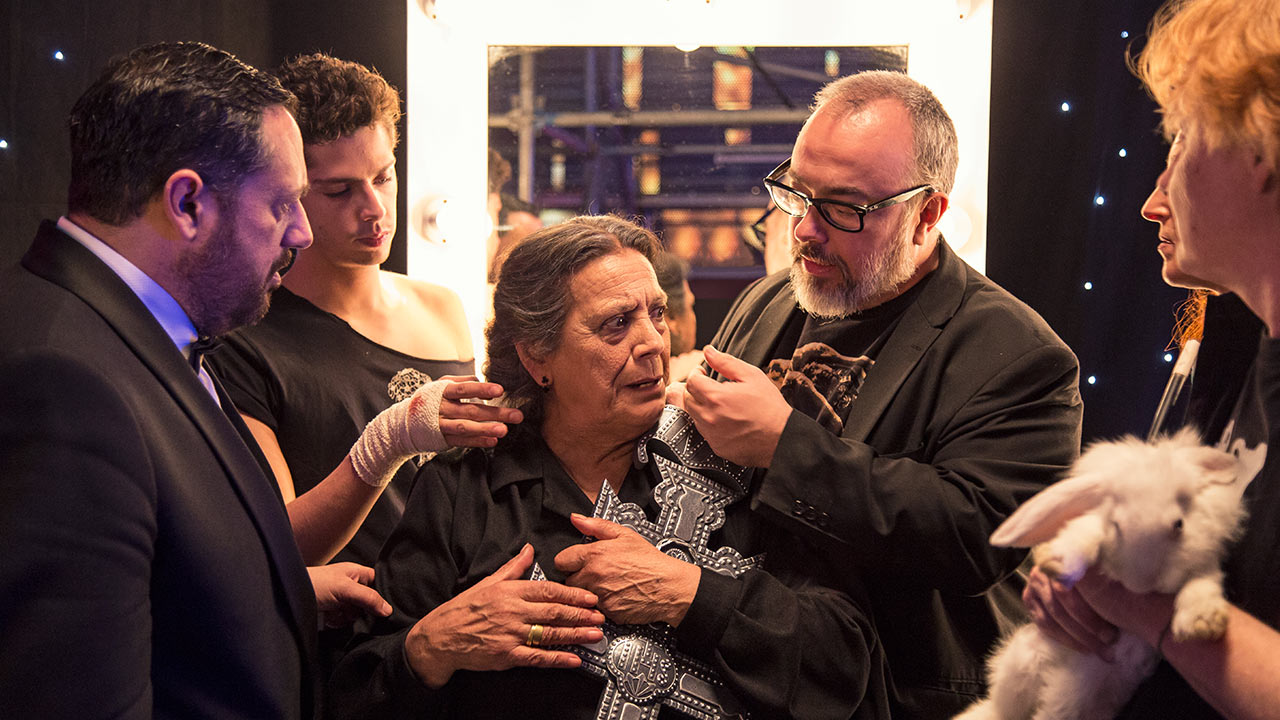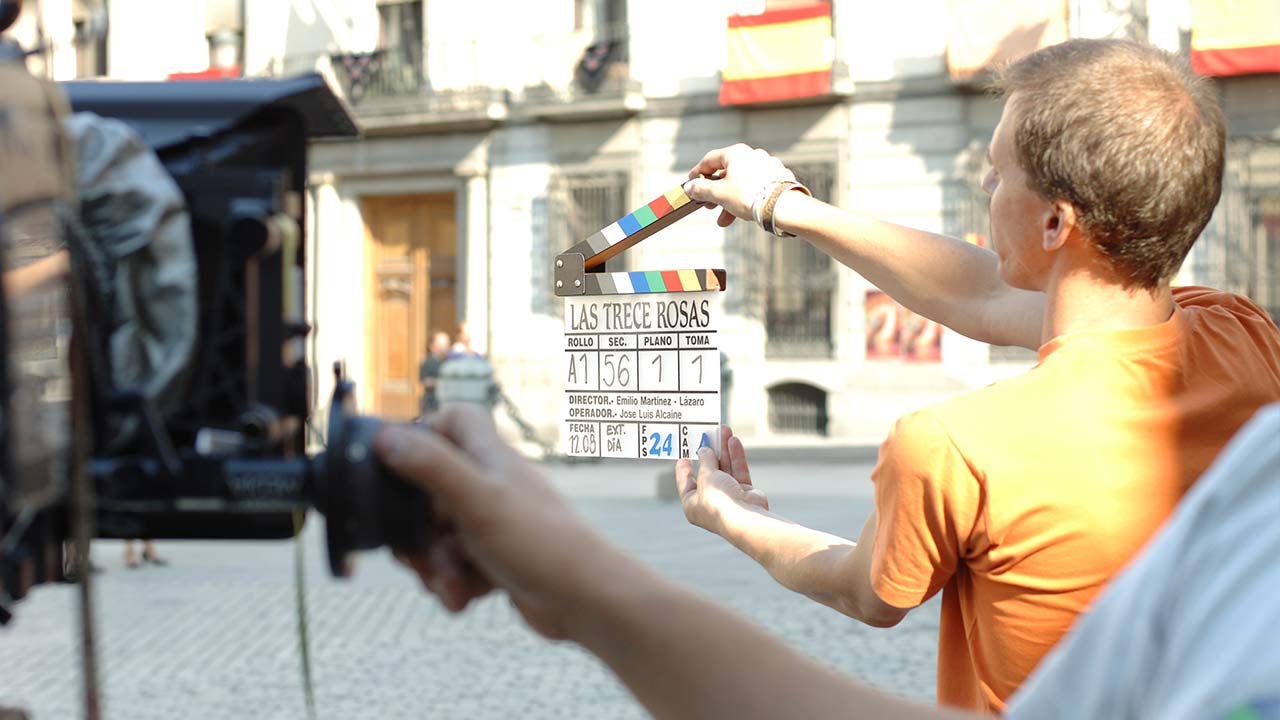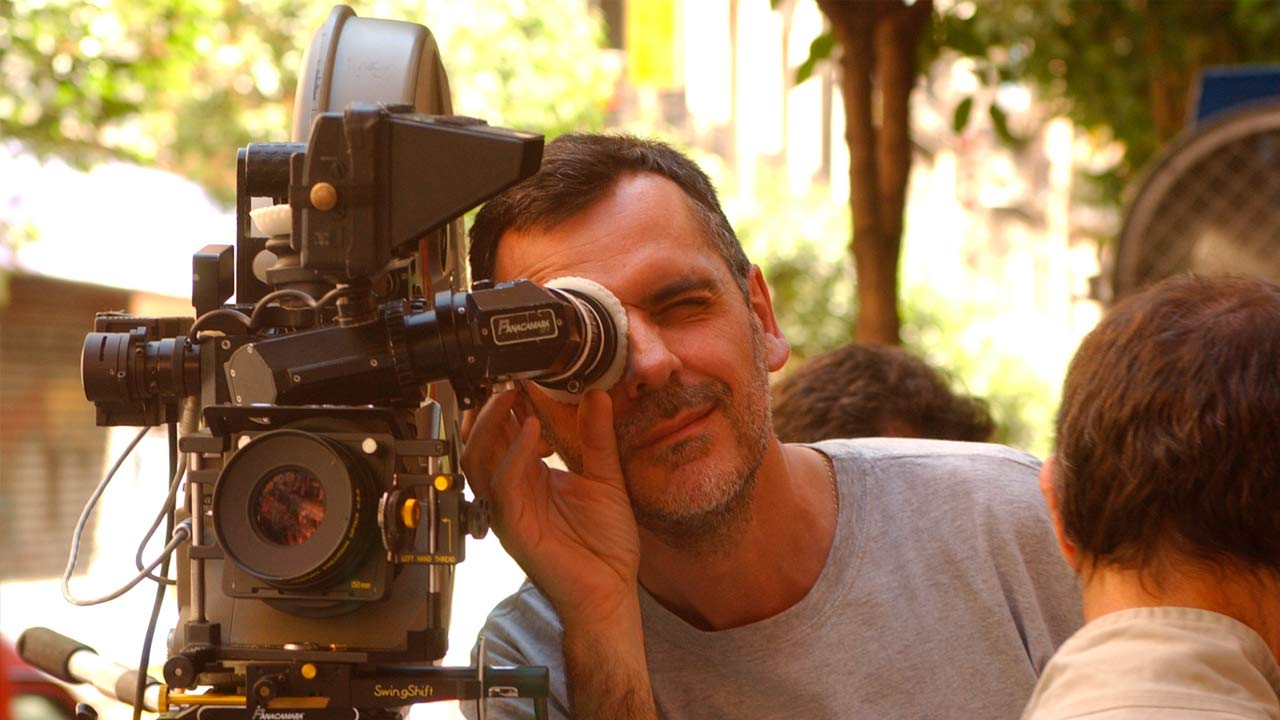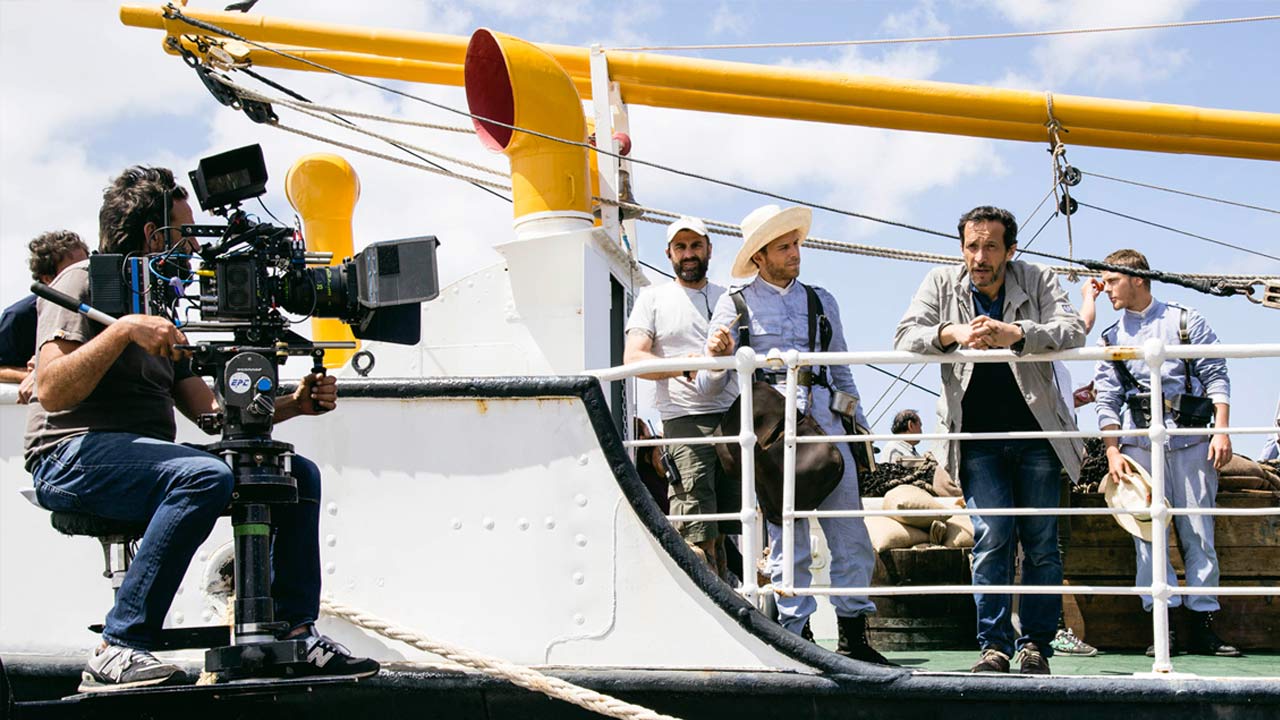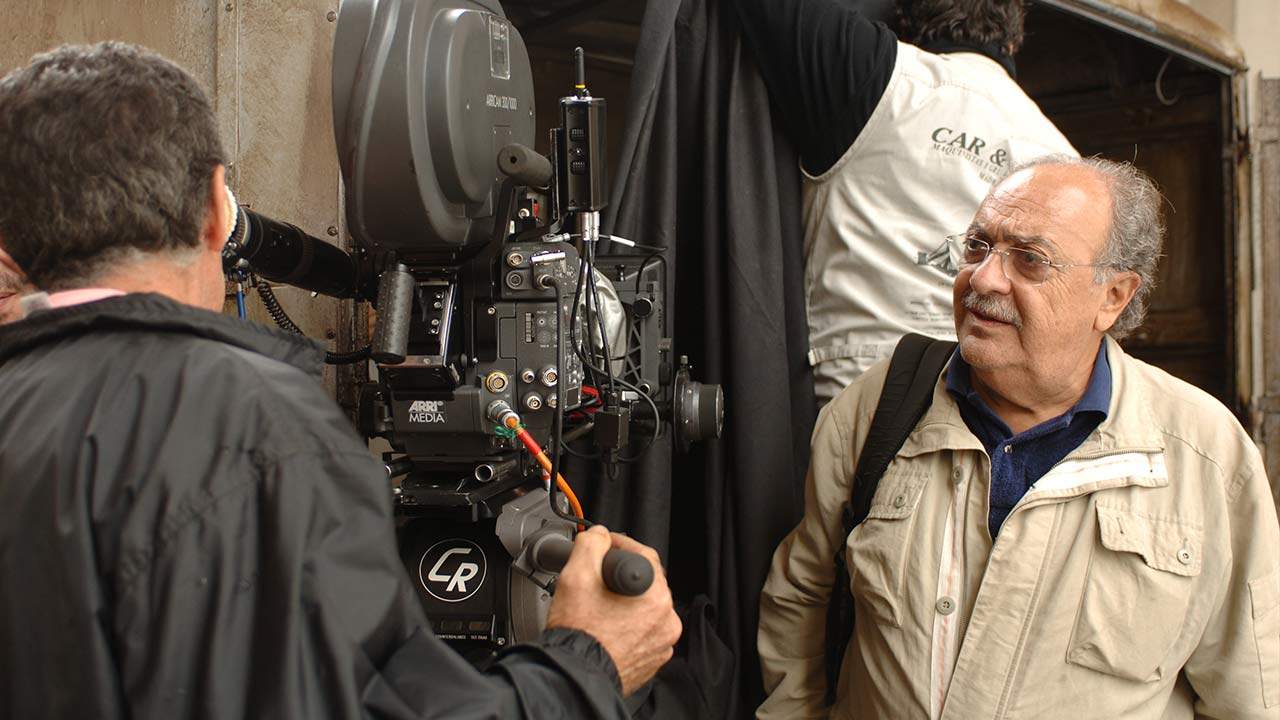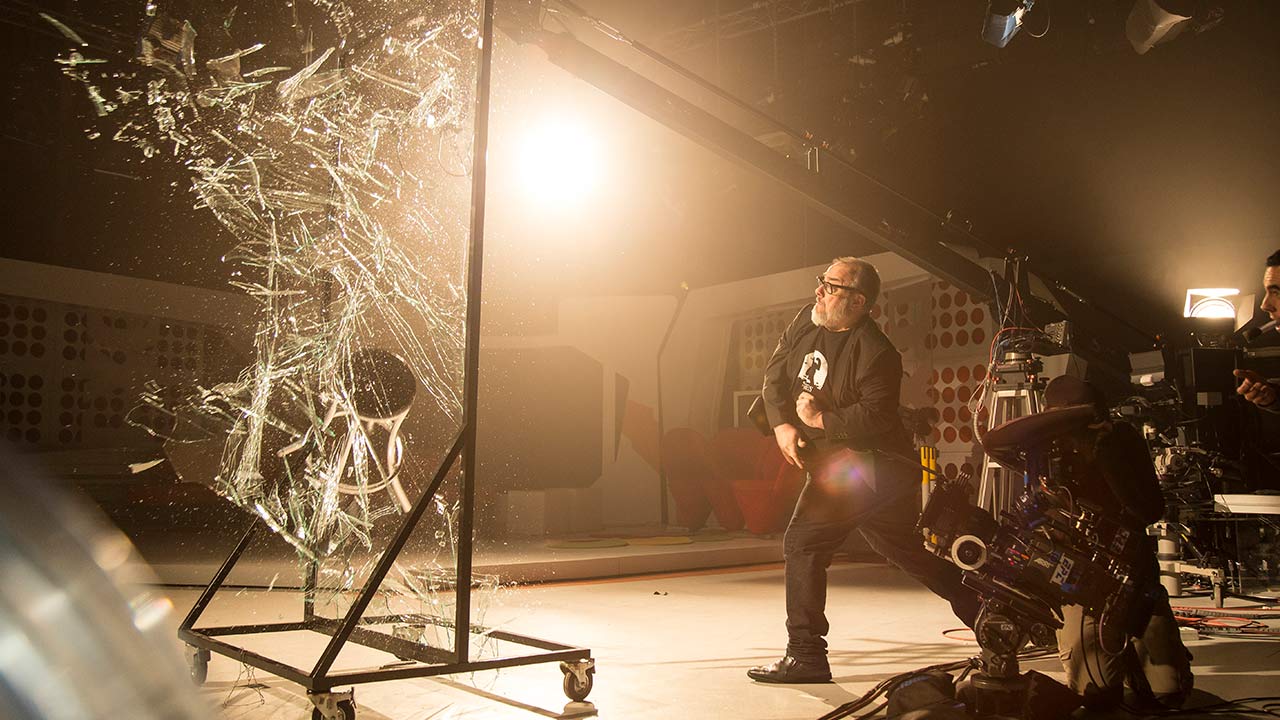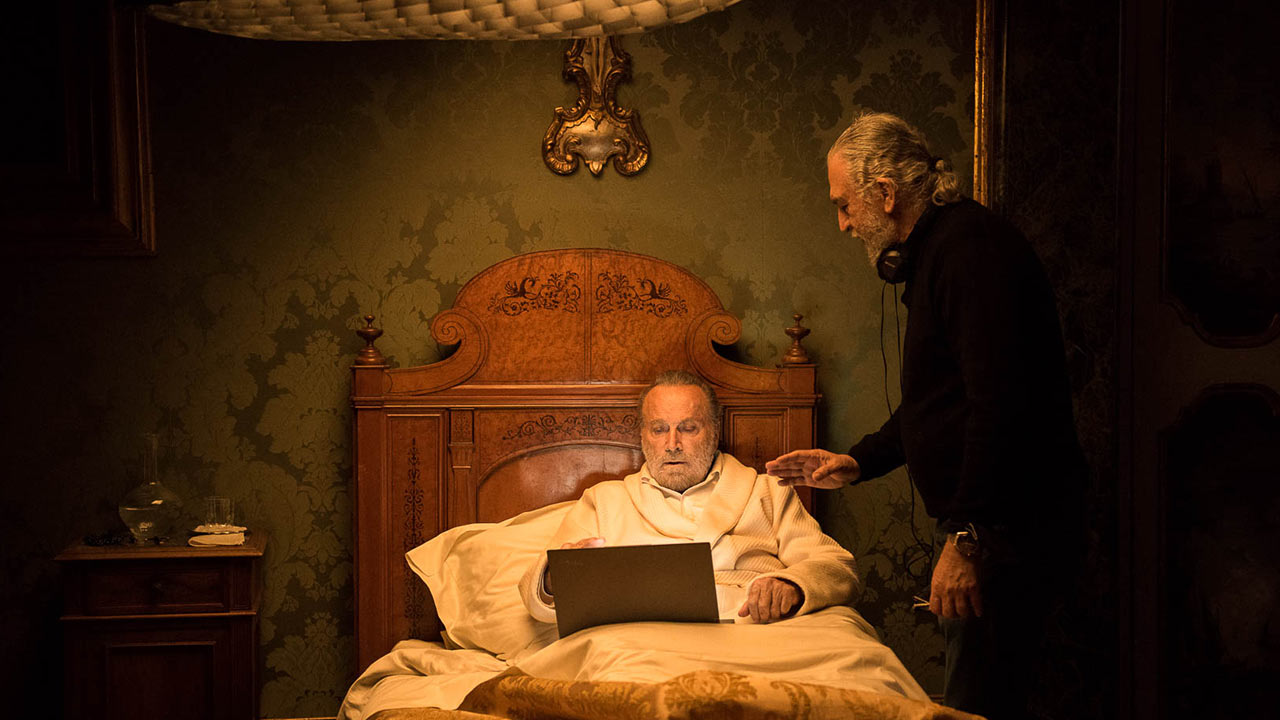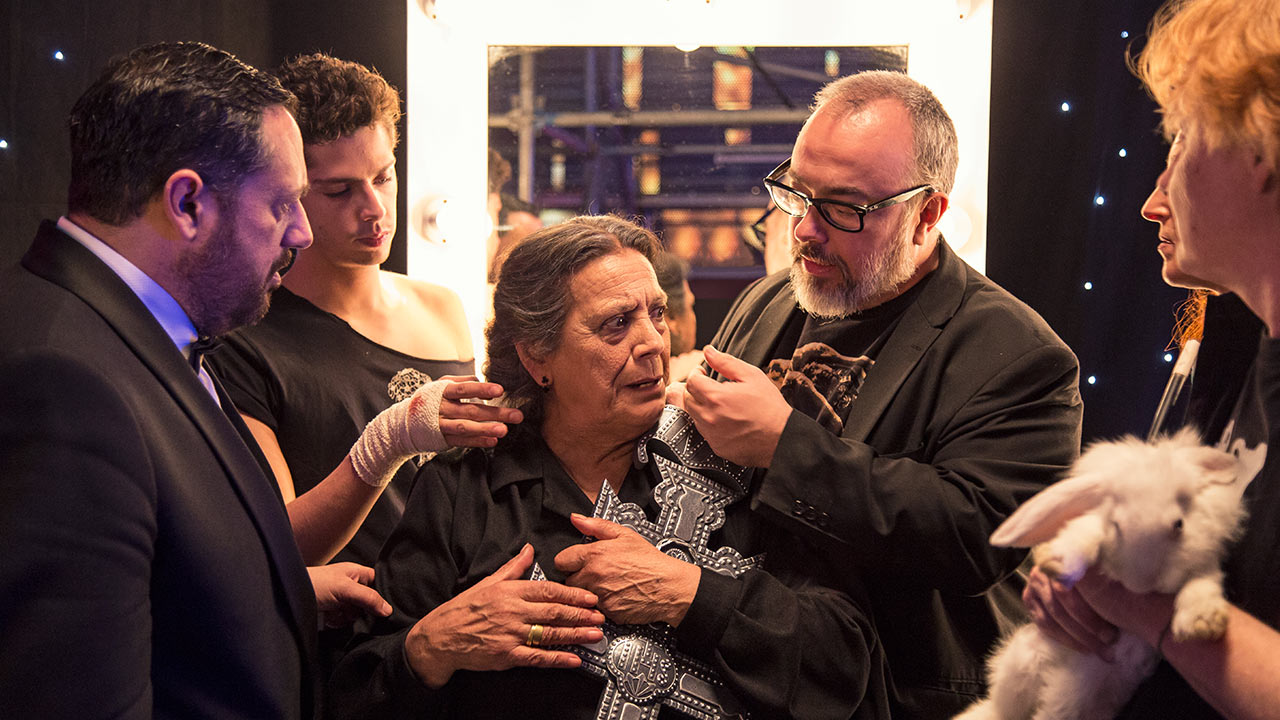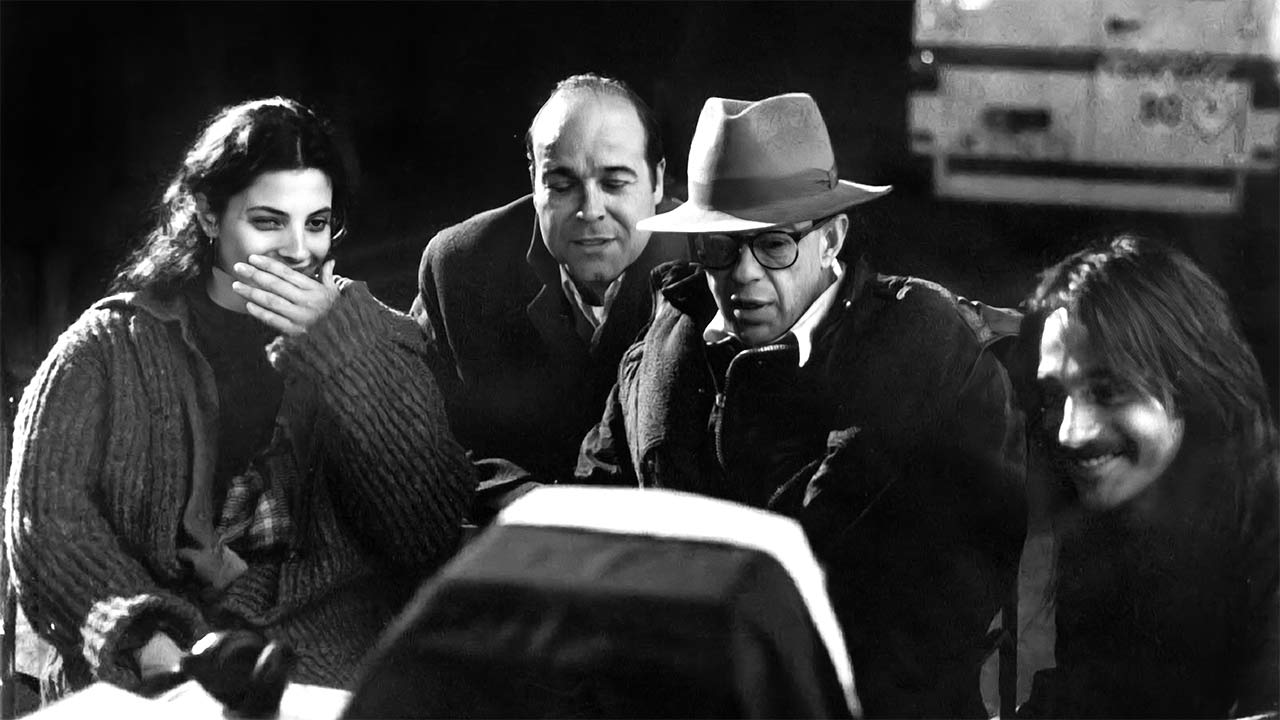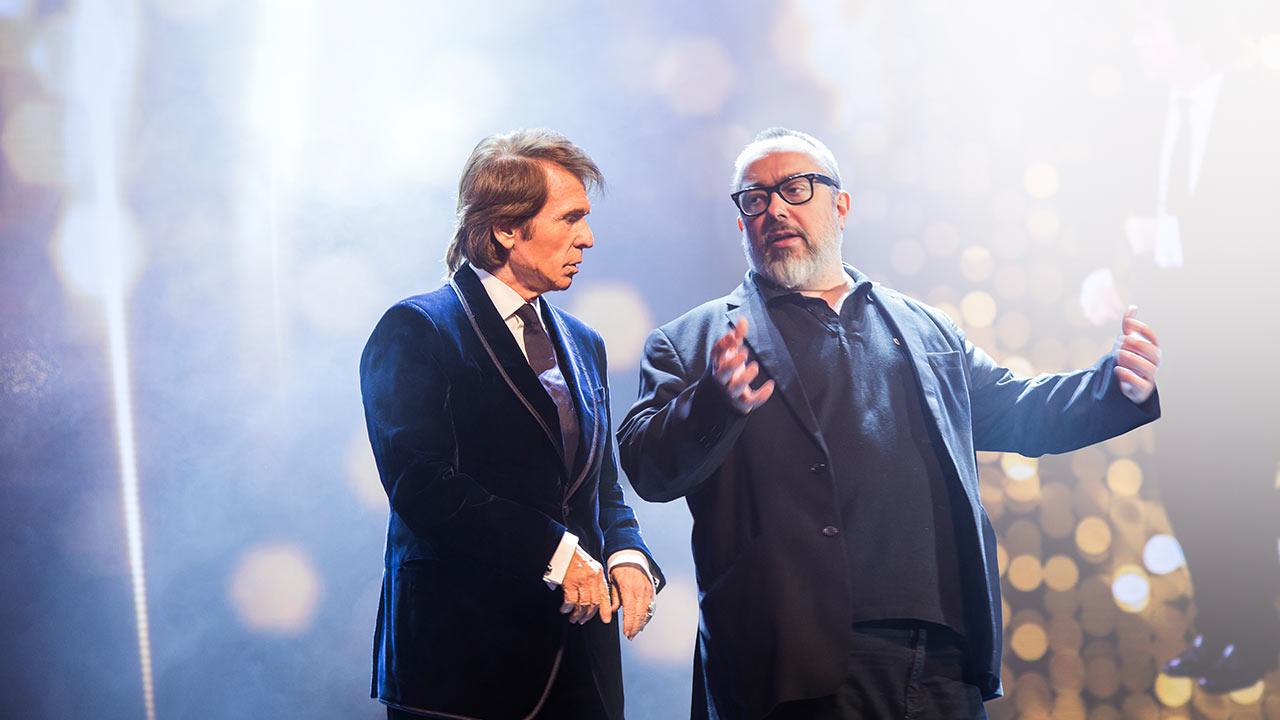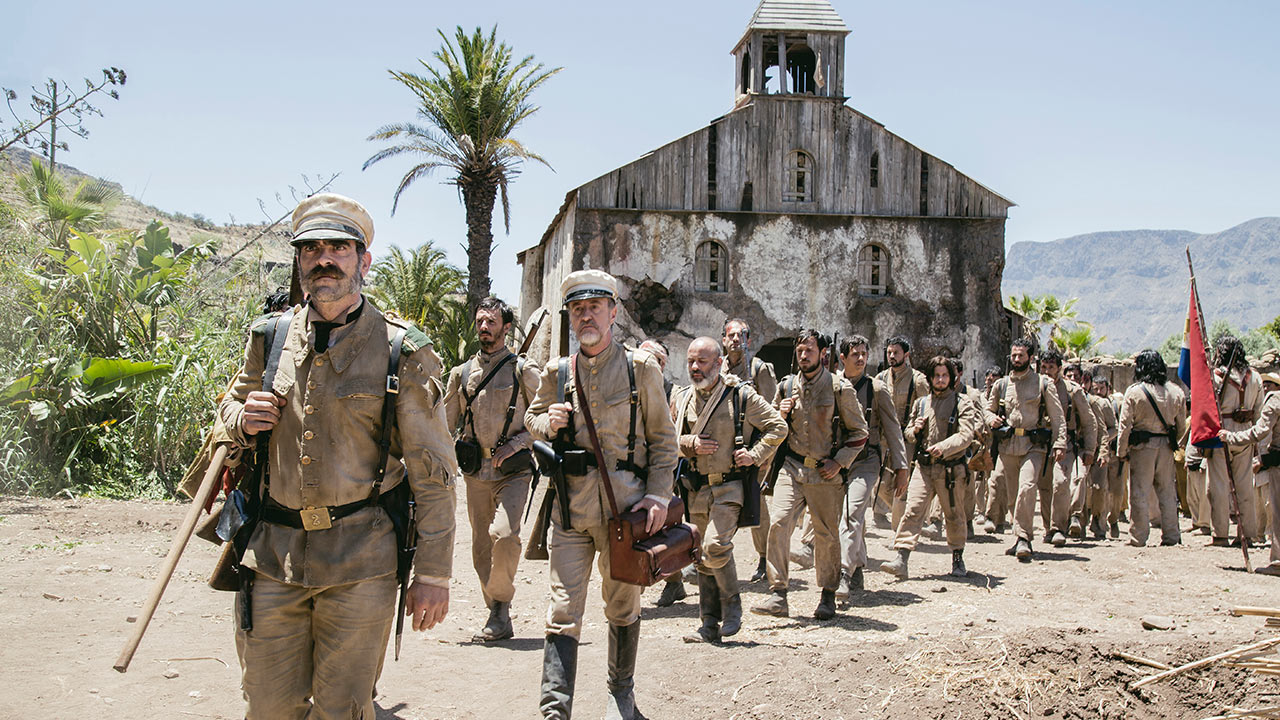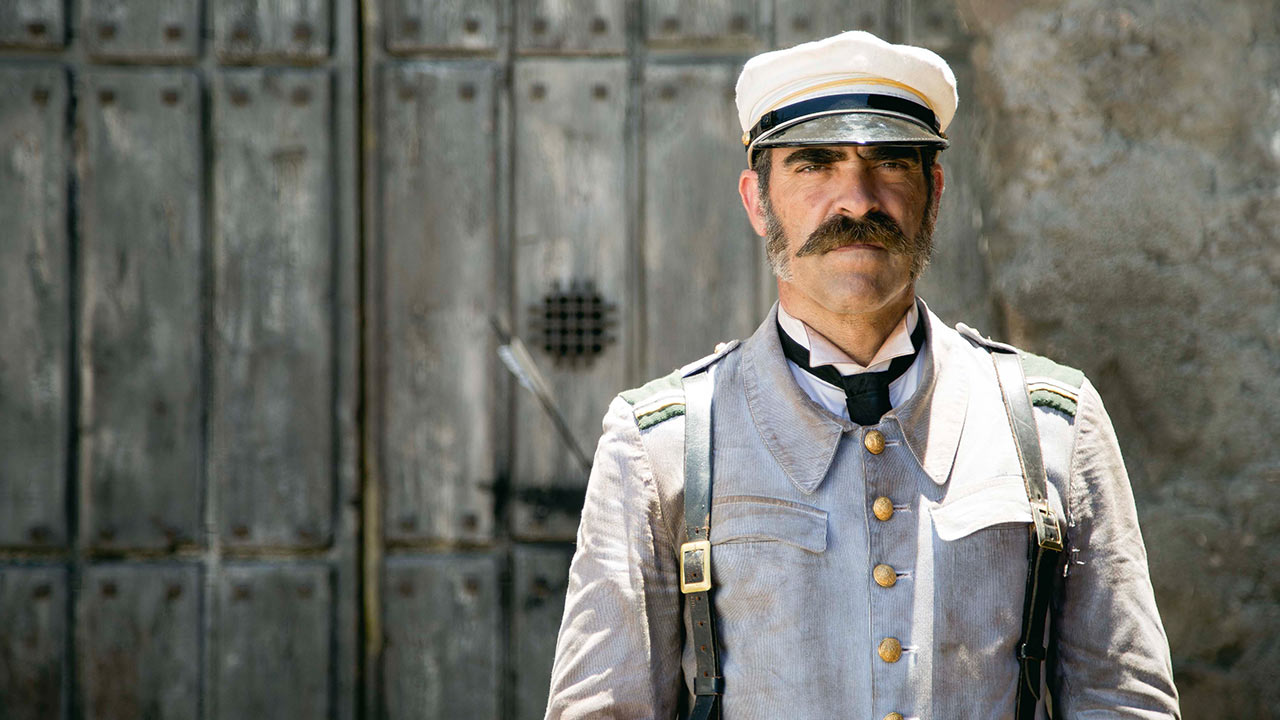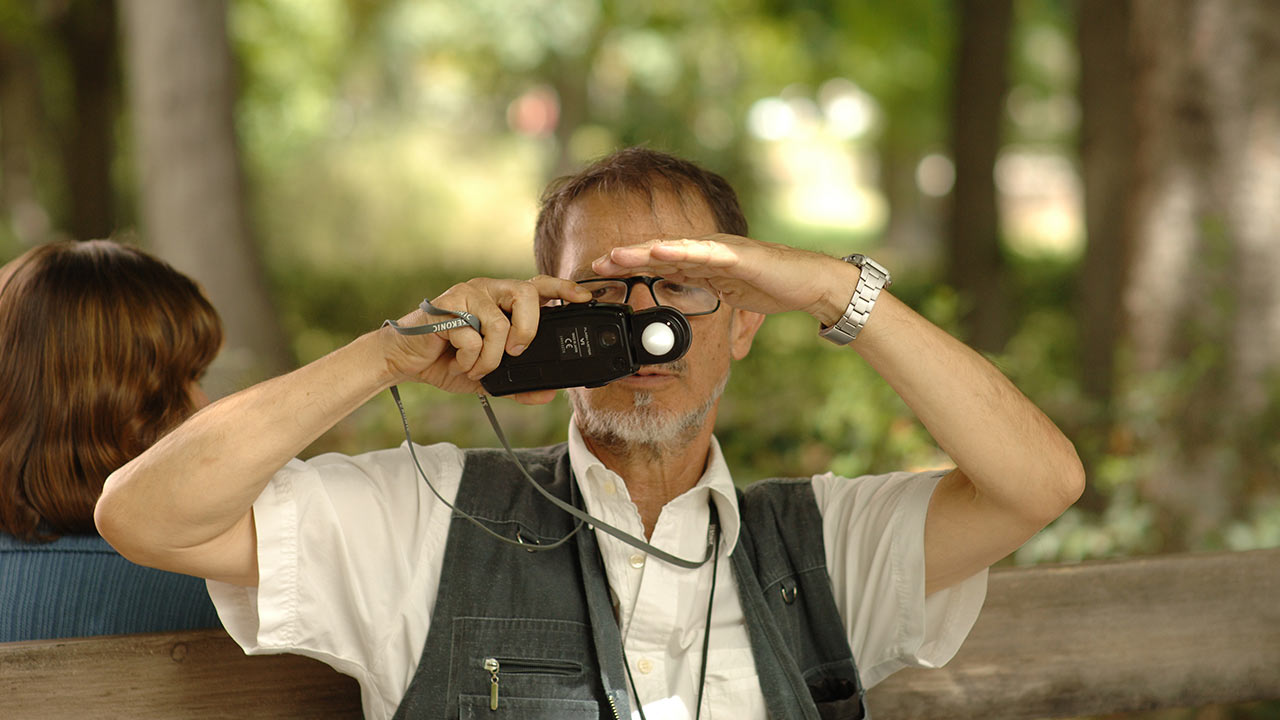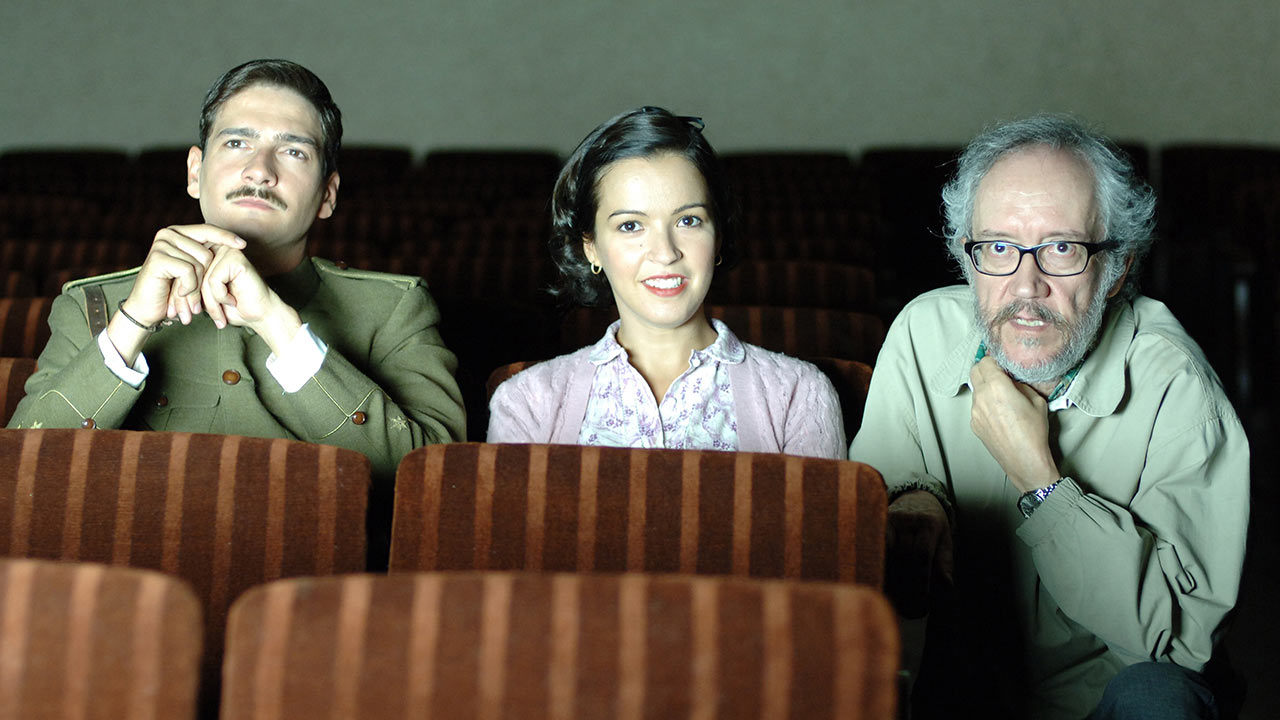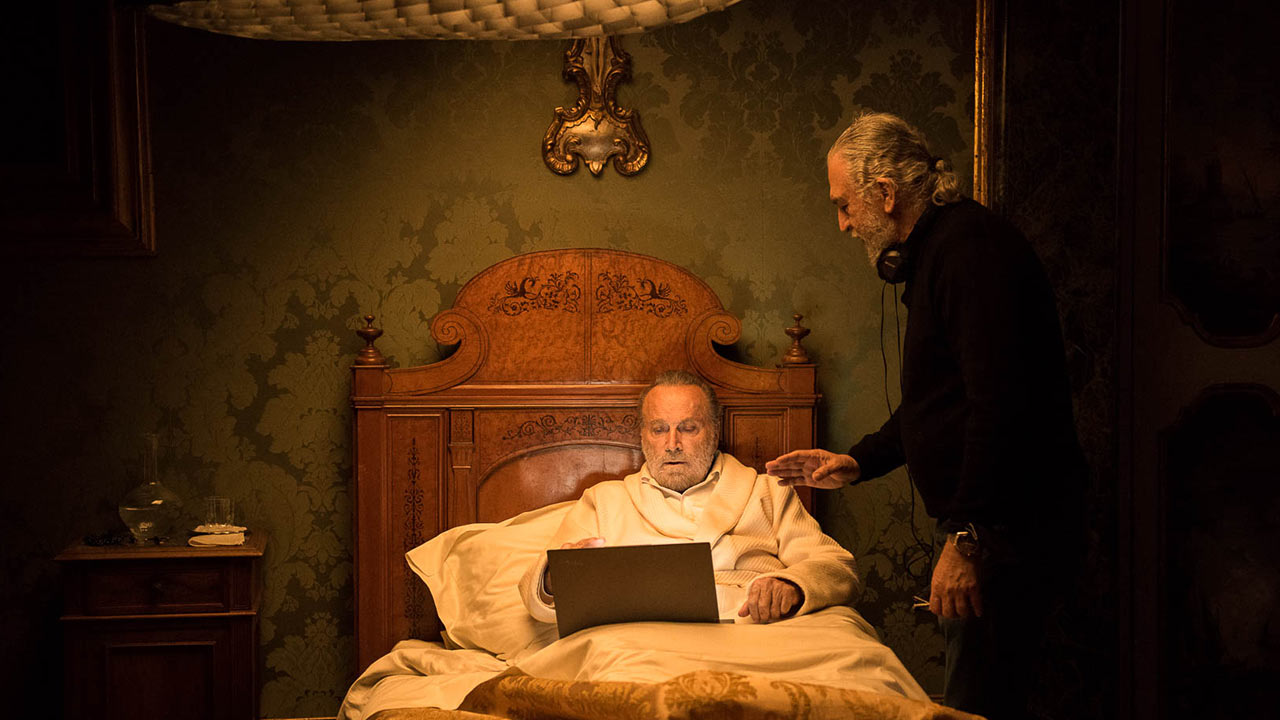 But many other films became part of Spanish film history: The Dog in the Manger (one of the last movies directed by Pilar Miró), Witching & Bitching, from Álex de la Iglesia, 13 Roses, from Emilio Martínez-Lázaro and winner of four Goya Awards, or A Time for Defiance, with five nominations.
In 2016, the company premieres 1898. 1898: Our Last Men in the Philippines. Directed by Salvador Calvo and starring Luis Tosar, this film was nominated to nine Goya Awards. Imanol Uribe, Emilio Martínez Lázaro, Álex de la Iglesia, José Luis Garci, Vicente Aranda, Pilar Miró or José Luis Cuerdaare only a few of the many recognized directors who have worked for Enrique Cerezo Producciones.
Furthermore, in recent years the company has produced several documentaries such as Barefoot in the Kitchen or Historias de nuestro cine. Works that, thanks to fragments from Spanish films and interviews with some of the most famed players from the Spanish movie business, offer a panoramic view of the evolution of the seventh art in Spain. Both productions were nominated to Best Documentary Feature at the Goya Awards.