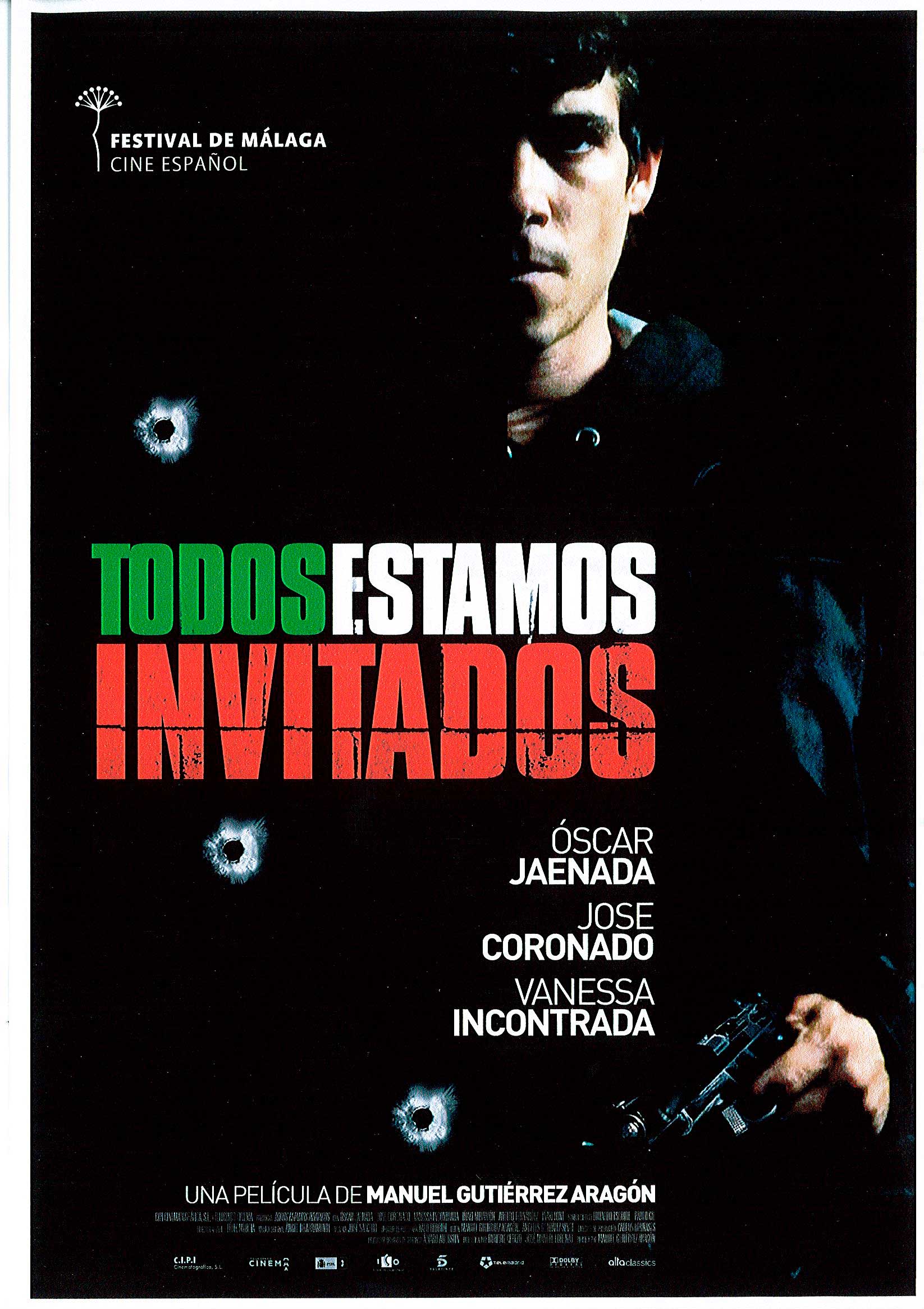 YEAR 2008
DIRECTOR Manuel Gutiérrez Aragon
COUNTRY Spain
GENRE Drama
PRODUCED BY Enrique Cerezo P.C.
CAST Oscar Jaenada, José Coronado, Vanessa Incontrada, Iñaki Miramón, Iñaki Font
SCRIPT Manuel Gutiérrez Aragón, Ángeles González Sinde
CINEMATOGRAPHY Gonzalo F. Berridi
Josu Jon, an attractive lad with a noble look, has been injured in a hard clash with the Civil Guard and he has lost his memory. He is treated in a prison hospital while he is waiting to see what the judge and the competent authority decide. He is not very sure who he is so the nuns who are looking after him teach him to pray and be a good Christian. But other inmates, from the same organization as him, help him to remember that he is, in fact, a brave gudari, and that he will soon be returning to the struggle if he manages to get out of prison. In the meantime, events follow their course in the Basque Country (at an undetermined time in the nineties). A university professor Xabier, is threatened for his opinions which are very critical of the situation in Euskadi (the Basque Country). An Italian girl, Francesca, his girlfriend and one of his students works as a psychologist in the same psychiatric centre where they are supervising Josu Jon's progress.
AWARDS Málaga Film Festival: Special Jury Award (Manuel Gutiérrez Aragón), Best Supporting Actor (Óscar Jaenada) / Toulouse Cinespaña: Violette d'Or (Manuel Gutiérrez Aragón), Best Actor (Óscar Jaenada).