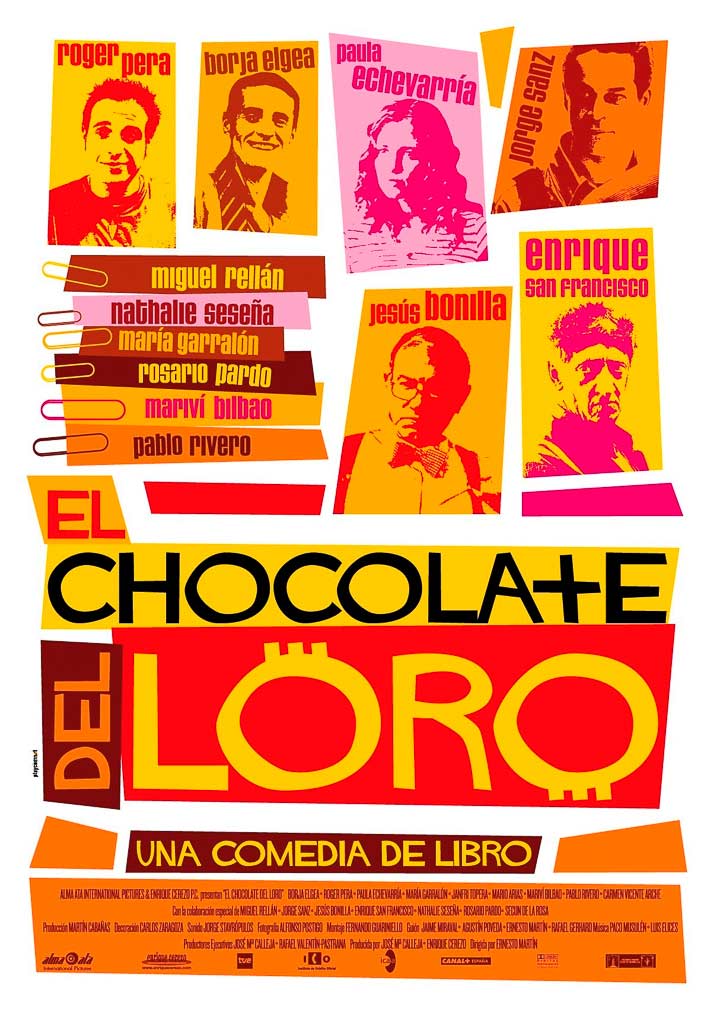 YEAR 2004
DIRECTOR Ernesto Martín
COUNTRY Spain
GENRE Comedy
PRODUCED BY Enrique Cerezo P.C., Alma Ata Films
CAST Jesús Bonilla, Jorge Sanz, Enrique San Francisco, Roger Pera, Borja Elgea, Paula Echevarría, Eduardo Gómez, María Isbert
WRITERS Ernesto Martín, Jaime Miraval, Agustín Poveda, Rafael Gerhard
CINEMATOGRAPHY Alfonso Postigo
Emilio is a bag of nerves because the date of his selection exam is getting nearer. He's lost confidence in himself. The library is shut for the holidays and he can't study at home because there's no space. He's only got one friend, Patricia, and he is secretly in love her. Her boyfriend Javier is another candidate for the exams who humiliates Emilio with sarcastic remarks and contempt. Don Torcuato, his tutor, warns him that he's weak in some subjects and suggests he should concentrate on studying in a quiet place. A sudden turn of fate provides him with a house to take care of while its owner (his Uncle Rafael) is on holiday. The first few days in the house are a blessing but suddenly Salvador, a mate from university, bursts in on the scene disrupting his existence, complicating his life and putting a strain on life with the neighbors.