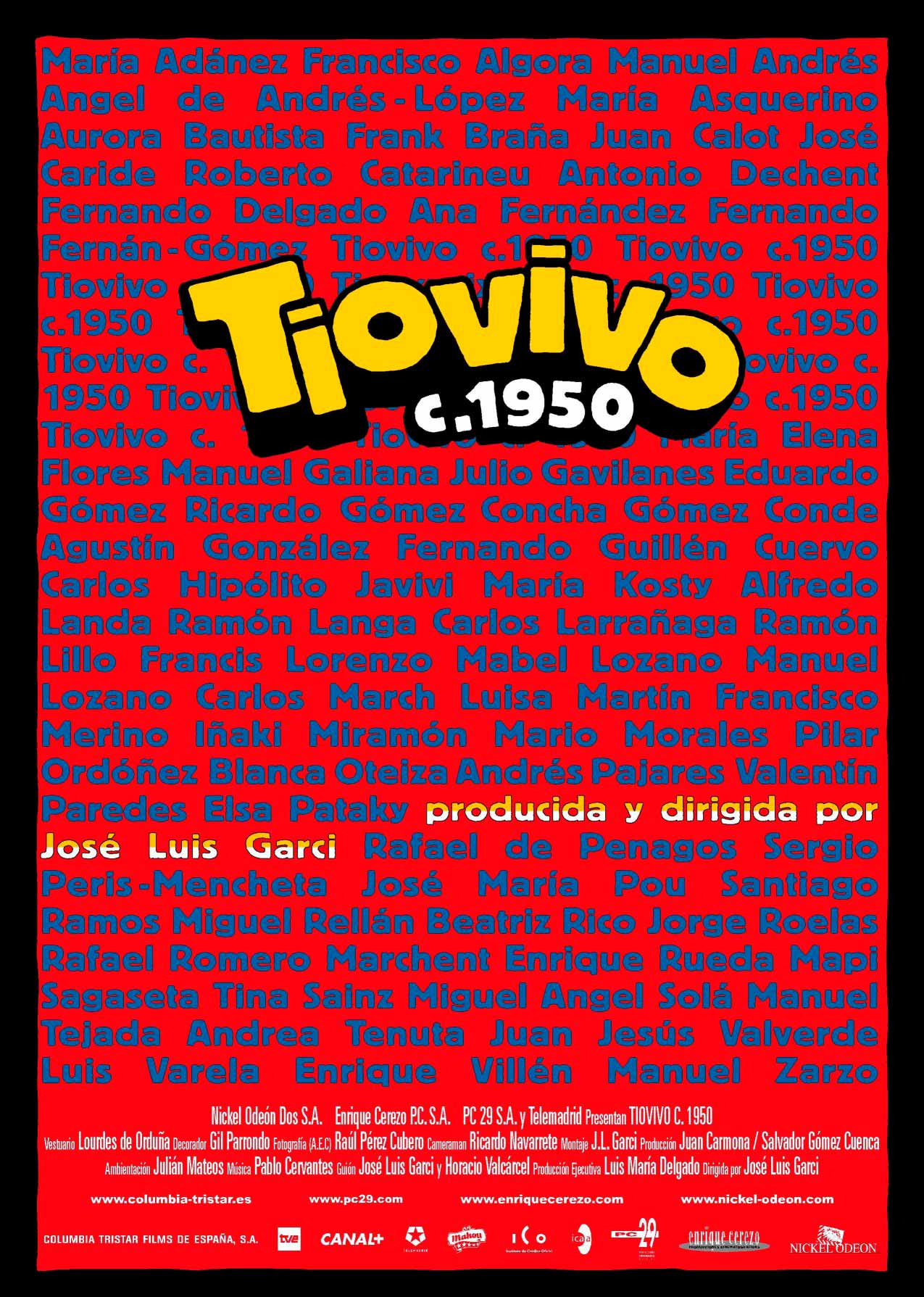 YEAR 2004
DIRECTOR José Luis Garci
COUNTRY Spain
GENRE Drama
PRODUCED BY Enrique Cerezo P.C., Nickel Odeon Dos
CAST Alfredo Landa, Fernando Guillén Cuervo, Fernando Fernán Gómez, José Sazatornil, Agustín González, Ángel De Andrés López
WRITERS José Luis Garci, Horacio Valcárcel
CINEMATOGRAPHY Raúl Pérez Cubero
There is no story line to this film. It is not so much an etching as a folder of those while you wait portraits painted by artists down on their luck (and low on talent in some cases) in the Madrid streets c.1950. The capital of the Empire was then more then ever the breakwater of Spain. A grey breakwater with the grey cops, still with rationing, tender and cruel, poor even in its joy, convalescent (with a slight fever at dusk) but also picaresque, festive and surrealist. All in all a merry-go-round of survivors and we are their heirs whether we like it or not.
AWARDS Goya Awards: Best Art Direction (Gil Parrondo). 5 nominations