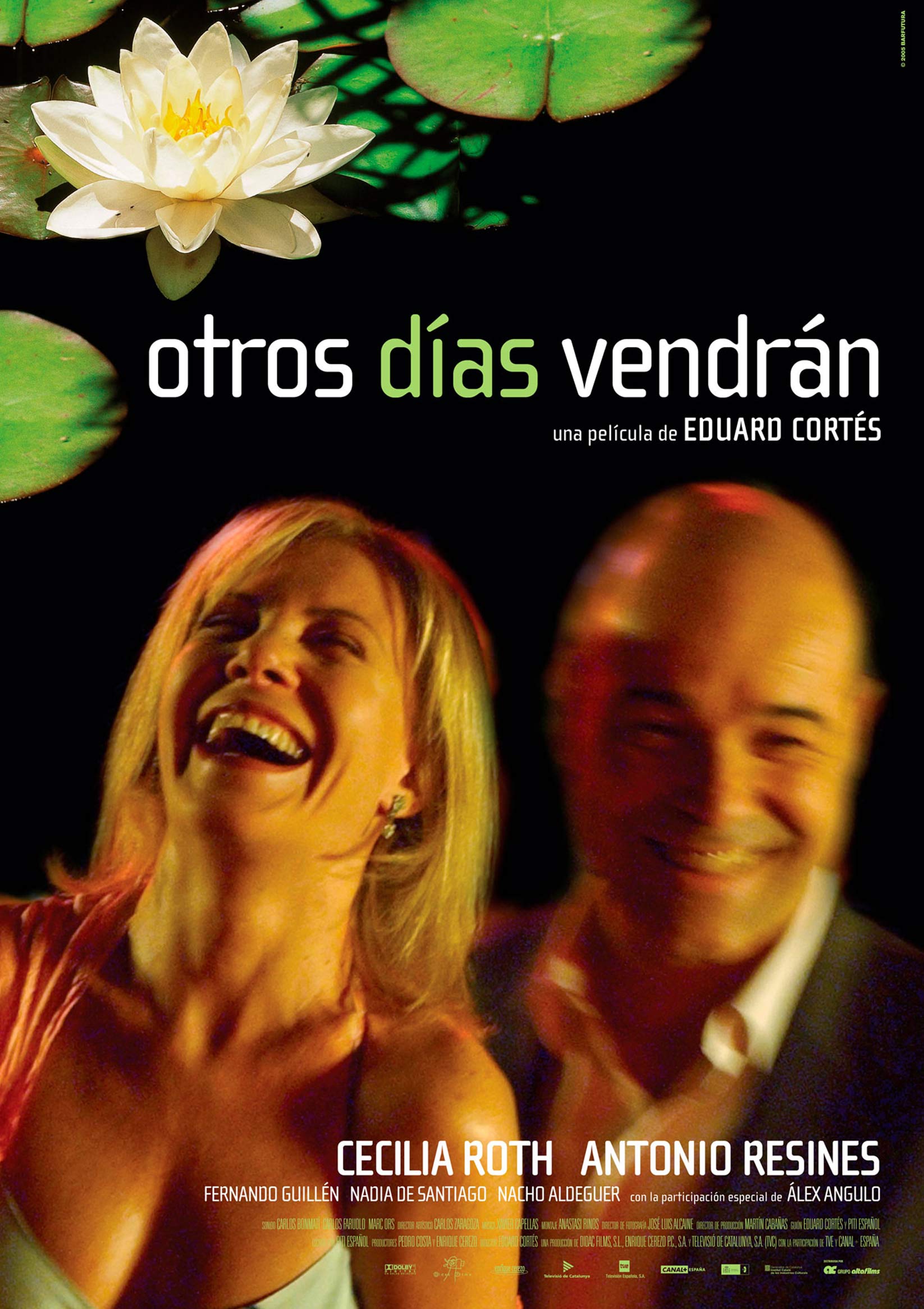 YEAR 2005
DIRECTOR Eduardo Cortés
COUNTRY Spain
GENRE Drama
PRODUCED BY Enrique Cerezo P.C., Didac Films
CAST Cecilia Roth, Antonio Resines, Fernando Guillén, Nadia de Santiago, Joan Dalmau, Nacho Aldeguer
WRITERS Eduardo Cortés, Piti Español
CINEMATOGRAPHY José Luis Alcaine
Alicia, a secondary school teacher who is about forty years old and lives with her adolescent daughter. She leads an apparently normal, colourless existence which hides a painful sentimental failure. Her love and sex life is a disaster and the relationships she manages to establish through the Internet chat always end in an unsatisfactory, often even unpleasant way. When she finally manages to met a man she could start a peaceful, stable, bright relationship with fate has already woven a perverse plot which will finally put everything in danger.
AWARDS Goya Awards: 3 nominations.