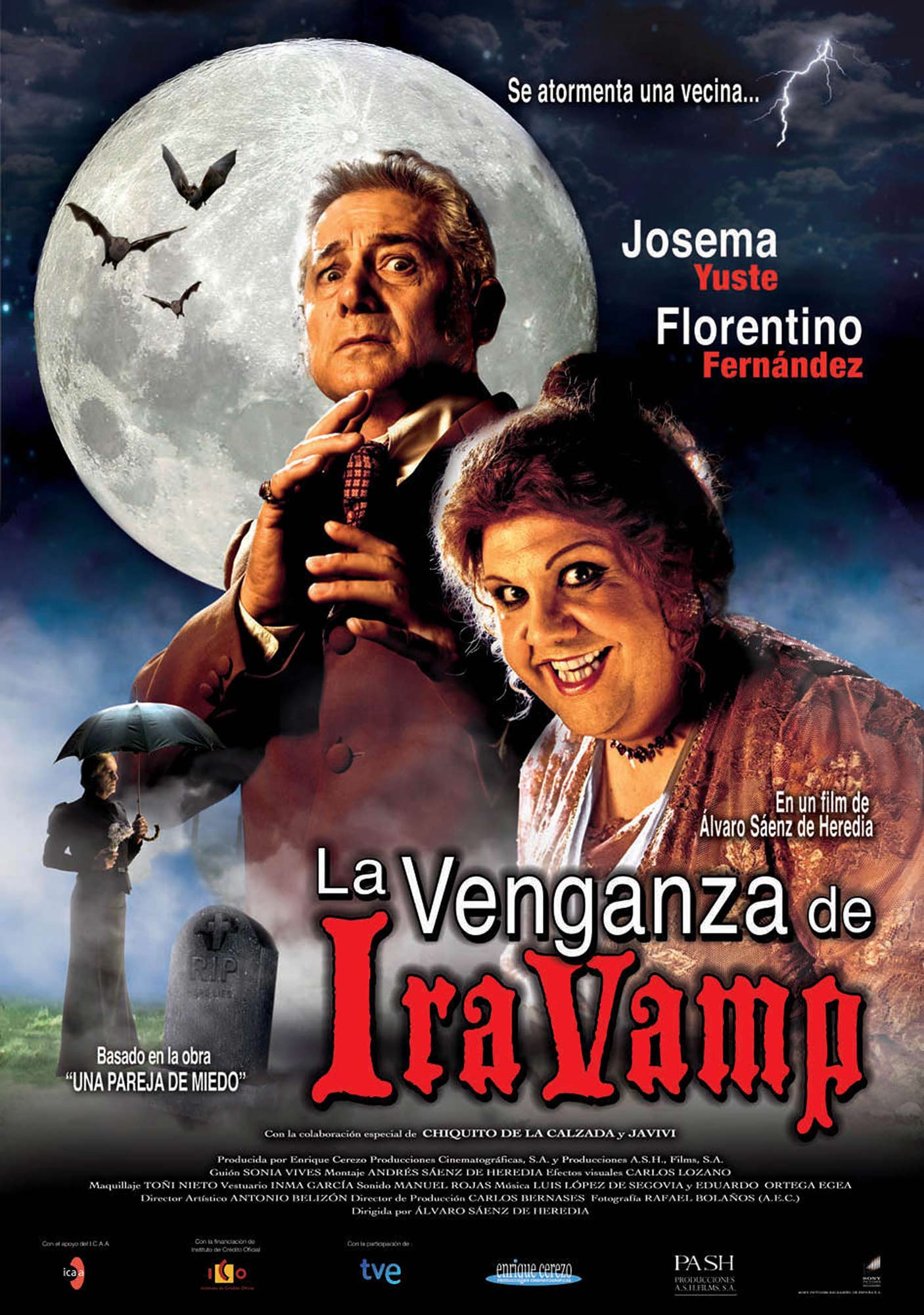 YEAR 2010
DIRECTOR Álvaro Sáenz De Heredia
COUNTRY Spain
GENRE Comedy
PRODUCED BY Enrique Cerezo P.C.
CAST Florentino Fernández, Josema Yuste, Chiquito De La Calzada , Javivi, Natalia Ruiz, Paula Galimberti
WRITER Sonia Vives
CINEMATOGRAPHY Rafael Bolaños
Mansion Mandacrest 1910. After the mysterious death of his first wife, Lady Ira, Lord Winston has remarried the Italian singer Claretta Castafiore. Frida, his housekeeper, has always been in love with Lord Winston so obviously hates the new arrival. One stormy night Frida tells Claretta about the tragedy that happened many years ago in Mandacrest. From that night on nothing will be normal again in the mansion of horror.