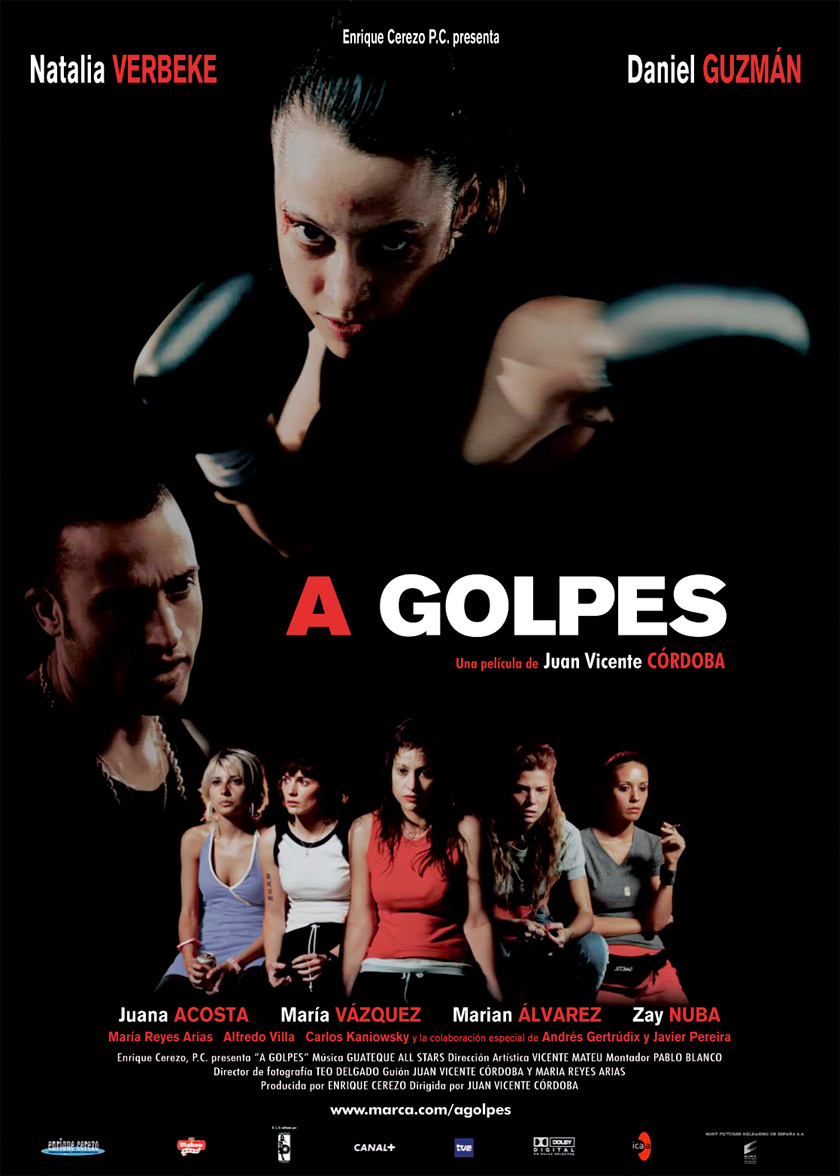 YEAR 2005
DIRECTOR Juan Vicente Córdoba
COUNTRY Spain
GENRE Drama
PRODUCED BY Enrique Cerezo P.C.
CAST Natalia Verbeke, Daniel Guzmán, Juana Acosta, María Vázquez, Marian Álvarez, Zay Nuba, María Reyes, Andrés Gertrudix
WRITERS Juan Vicente Córdoba, María Reyes Arias
CINEMATOGRAPHY Teo Delgado
Why do some people have so much and others so little? This is the question María, Juanita, Vicky, Mena and Nitzia, five girls under twenty five, ask themselves. They live on the outskirts of Madrid with no hopes of a bright future.They desperately dream of getting what they want but as they can see that life itself is not going to give it to them, they decide to go for it without questioning the means they use to get what they want. They set themselves up inram raiding against a gang of boys who dominate this business.